Breadfast Club!
Posted 05.09.2018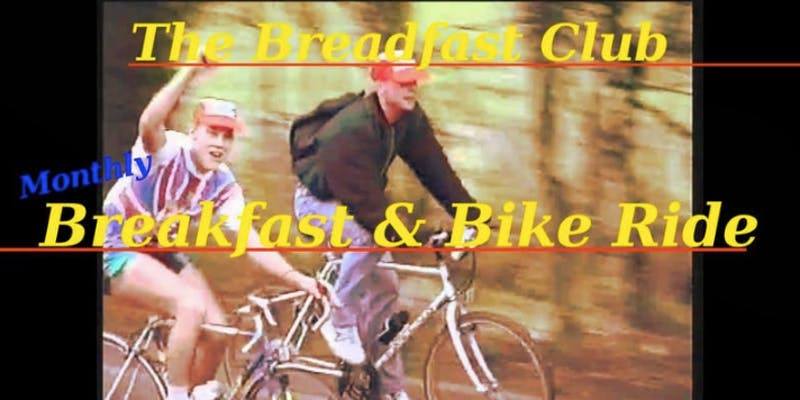 Over the summer we've been hosting monthly rides in collaboration with Loaf workers co-op just up the road.
These are the details of the next one happening this weekend!
Join us for breakfast at Loaf before a cycle ride led by Birmingham Bike Foundry
Meet at Loaf at 9.30am.
You can leave your bike inside whilst we have breakfast in the cookery school.
Casual help-yourself breakfast of surplus bakery bread/toast/pastries and whatever else we can rustle up, plus coffee + tea.
Suggested donation of £3pp.
Ride leaves at 10am.
You are welcome to leave belongings at Loaf whilst you are on the ride.
The Ride
The ride will be a 20-30 mile loop, returning to Stirchley for 1pm. You'll need to be confident cycling on the road to join in. We will share the route prior to the event if you would like to familiarise yourself with it. Pace is roughly 12-15mph but is set by the group – no one will be left behind.
No need to book but please RSVP so we can get an idea of numbers. You can email us on info@loafonline.co.uk or email Birmingham Bike Foundry on info@birminghambikefoundry.org or respond on Facebook.