Fitting options
Rider positioning
The rider positioning process is the first and most important stage in a bike fit. For riders who use flat pedals or are happy with their cleat positioning this may be the only fit module needed.
After discussing goals, injuries / past problems and current setup, we will do a functional assessment on and off the bike. We then use an adjustable fit bike to allow us to make small adjustments on the fly while trying out different resistance levels.
The goal for this process is to position the saddle relative to the cranks in order to maximise power output and minimise the effort wasted just maintaining your riding position. Then we will adjust the handlebar position and controls setup to ensure comfort and handling.
The rider positioning segment costs £150, and generally takes around two hours. This includes making any adjustments on your own bike, and any parts which need to be swapped can be ordered for an additional cost.
Foot and shoe set up
For riders who use clipless pedals (SPD or similar) the foot and shoe setup module is a recommended add-on to the rider positioning module.
This process goes into more depth to optimise power output and comfort on the bike by looking at the interface between the foot, the shoe and the pedal. We will assess and adjust your cleats in order to ensure that your pedal stroke has as few inefficiencies as possible. This can reduce the risk of overuse injuries and increase the amount of effort which goes into propulsion.
The charge for this module is £100 and must be done in combination with the rider positioning module (either on the same day or within a short time period). It usually takes around an hour. The price includes basic custom insoles and any adjustments required.
Micro fit
If you are buying a new bike (from us or elsewhere) and just need a little guidance on sizing then a micro fit may be sufficient.
This is suitable only if you have narrowed it down to a maximum of four frame options – for instance if you want to choose between a 54cm Surly Steamroller, a 56cm Steamroller, a 54cm Cross-Check or a 56cm Cross-Check. We'll set up the fitting bike to replicate the riding position on each option and see which one looks best.
This option covers frame model, size and stem length. It takes about half an hour and costs £30.
Saddle fitting
We have a number of Selle SMP test saddles. For £50 you can borrow one or several of the saddles to test out on longer rides and find which one suits your body and riding requirements – we will give you £50 credit against a new saddle if you go on to buy one from us.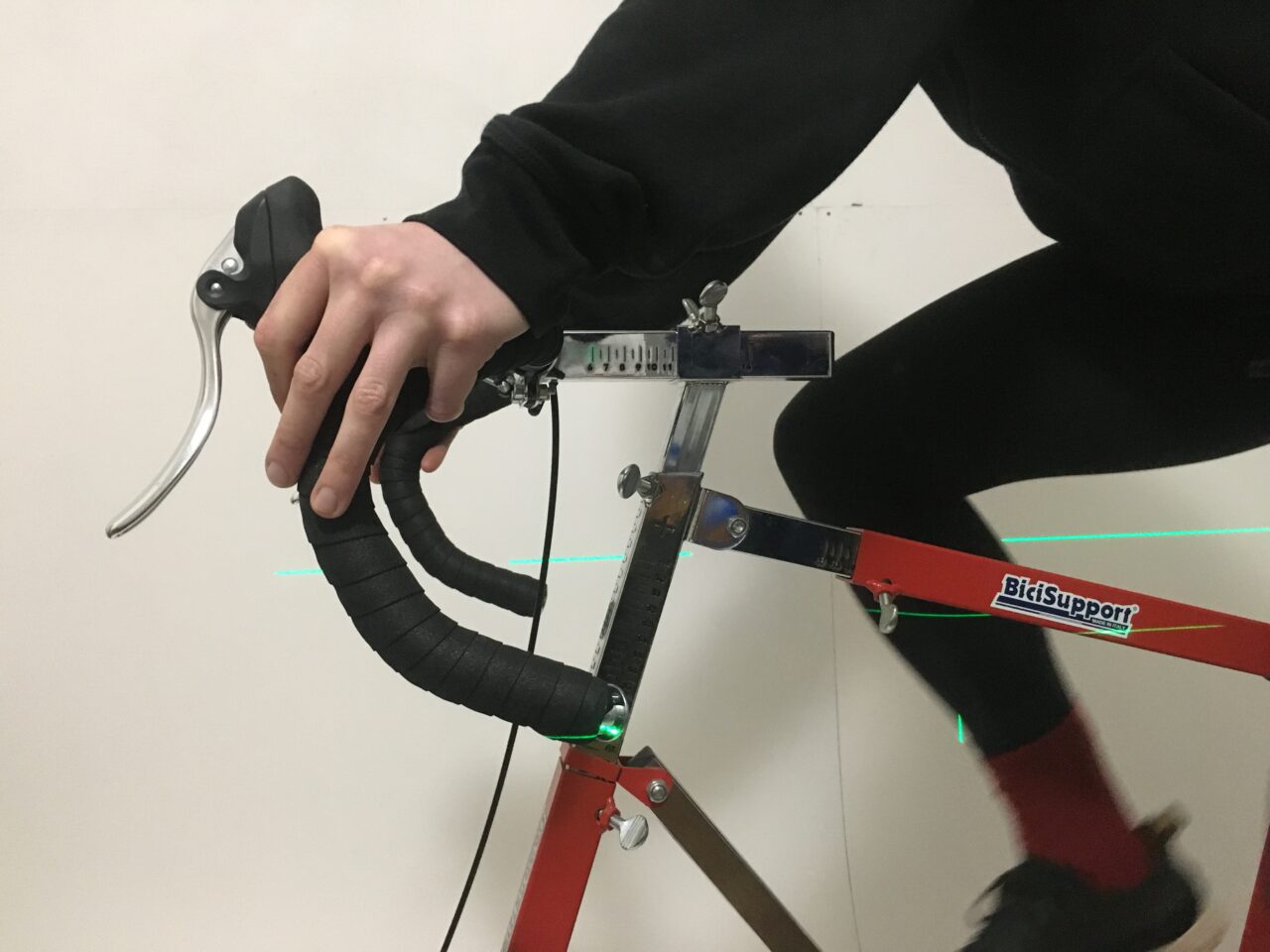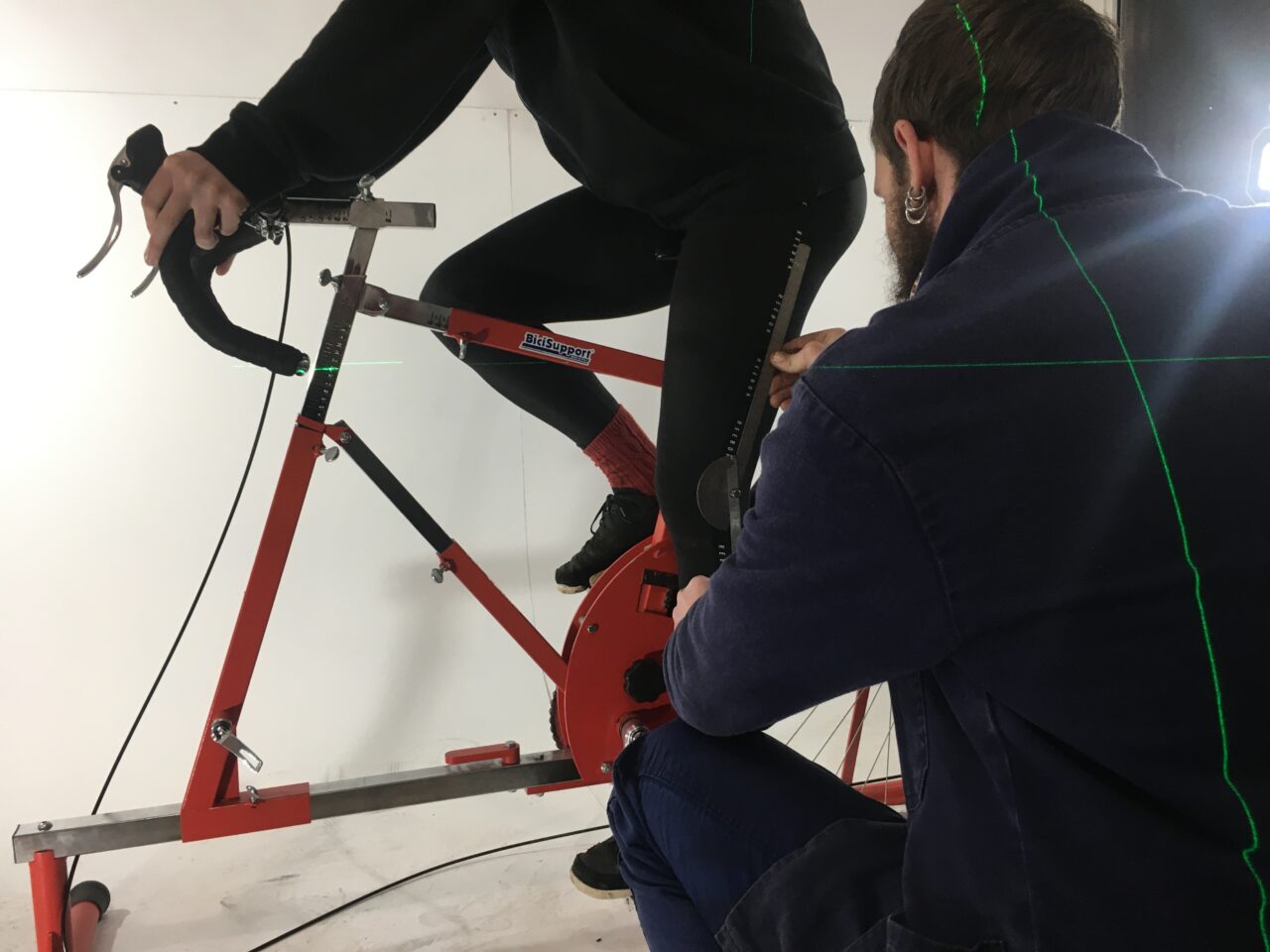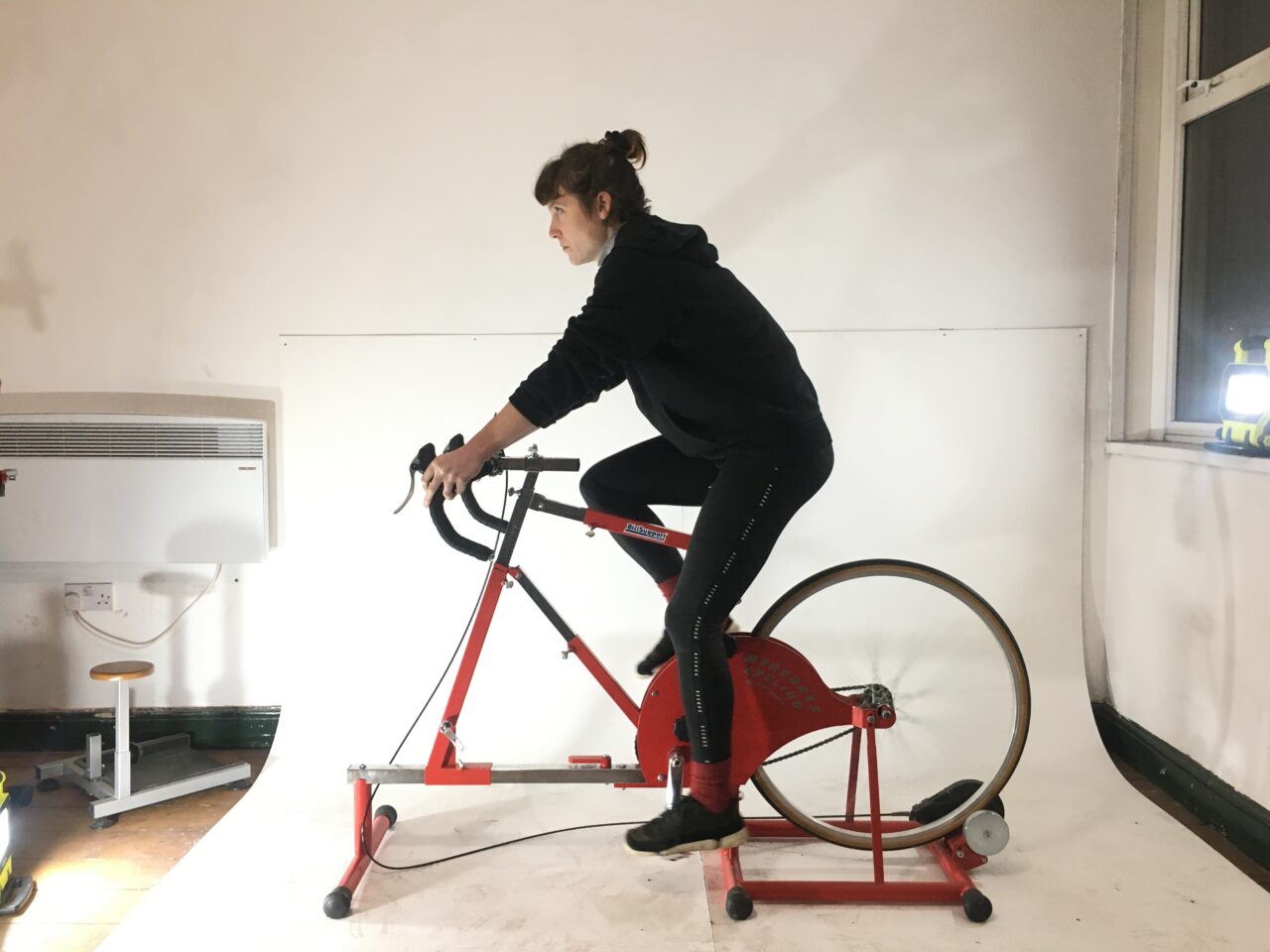 Bookings
Please contact us by email to make a booking. With advance notice we can typically carry out fit sessions at any time during our normal opening hours.
You can also purchase bike fitting vouchers for yourself or others by clicking here.
Or buy general shop vouchers here.
---