Cargo Bikes

As a business we are committed to sustainable transport and we love these bikes so much, we've decided to start selling them ourselves. We can vouch for Larry vs Harry bikes through and through, as we've been riding them ourselves the past ten years. The range below has a lot of options, and any sale would come with the option of a loan refundable loan period with one of our bikes so you can see how the bike fits your family or business needs. The process would also include a short consultation on the options available in terms of components, set-ups and accessories. We offer the CGI cycle to work scheme, and are able to consider deals for bulk company purchases. As for accessories, we can fit your cargo bike with kids seats, canopies, dynamo lighting and also offer secure lockable boxes for companies.
---
Electric Bullitt
Starting from £6,413.00
The eBullitt has the same strong and versatile frame size of the original Bullitt. However, with two powerful Shimano motor options it makes carrying cargo so much easier. The long lasting batteries are reliable and serviceable meaning you can trust this bike to perform when you need it most. Both bikes have nine colour options and a wide range of cargo accessories which can be quoted for on request.
Choose from:
Shimano e6100 or EP8 Motors
5 or 11 speed Di2 internal hub gears with chain or belt drive options, or 11 speed Shimano Xt external chain drive
Please get in touch for more pricing and options.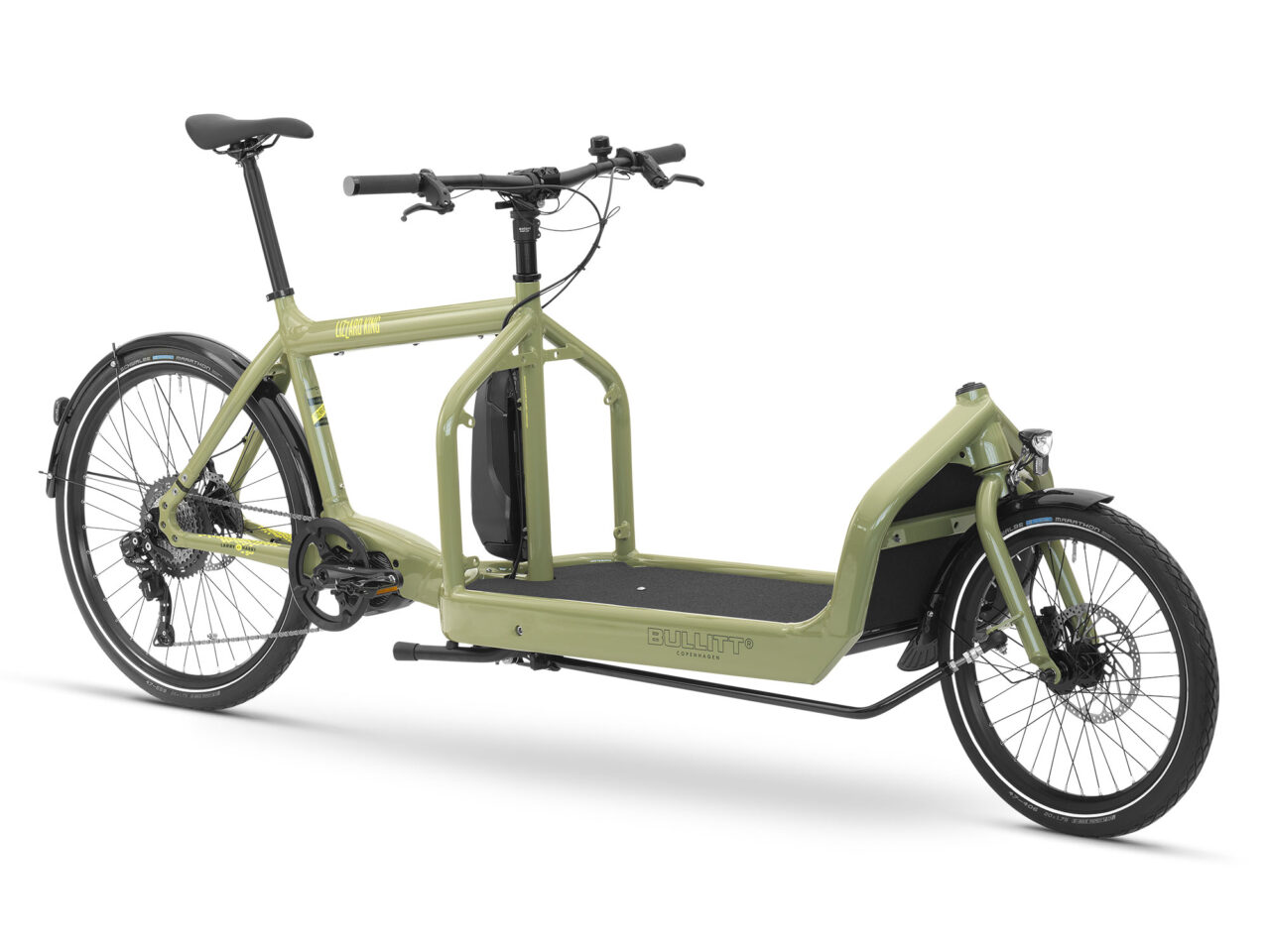 ---
Bullitt "Original"
Starting from £3,655.00
Built to last and agile too the original Bullitt has been used by our shop for nearly a decade. These bikes can carry cargo and still feel like riding a normal bike. The responsive steering and versatile carry options have made them a staple for young families, messengers and businesses internationally.
Please get in touch for more pricing and options.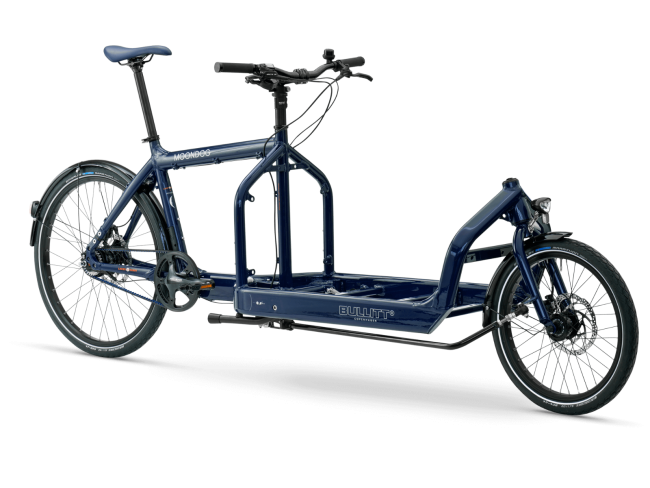 ---
Cycle to work scheme
We offer cargo bikes under the Cycle to Work scheme. The scheme allows customers to pay for a bike via a salary sacrifice scheme, saving 32-47% on the price of the bike and spreading out payments over many months. The previous £1,000 limit has been removed which means that vouchers are now available for the full cost of a bike and accessories bought at the same time.
We accept vouchers from the Green Commute Initiative. You can find out more about the GCI scheme here, and find a savings calculator here.
---