Cargo Bikes

As a business we are committed to sustainable transport and we love these bikes so much, we've decided to start selling them ourselves. We can vouch for Larry vs Harry bikes through and through, as we've been riding them ourselves the past ten years. The range below has a lot of options, and any sale would come with the option of a loan refundable loan period with one of our bikes so you can see how the bike fits your family or business needs. The process would also include a short consultation on the options available in terms of components, set-ups and accessories. We offer the CGI cycle to work scheme, and are able to consider deals for bulk company purchases. As for accessories, we can fit your cargo bike with kids seats, canopies, dynamo lighting and also offer secure lockable boxes for companies.
---
Larry vs Harry – Electric Bullitt
Starting from £5,550.00
The missing link between the car and a bike. The eBullitt, has the same strong, agile and versatile frame size of the Original Bullitt, but with the option of two powerful Shimano motors and long lasting batteries, that making carrying and accelerating any cargo almost effortless
Available with either
Shimano e6100 or EP8 Motors
Please get in touch for more pricing and options.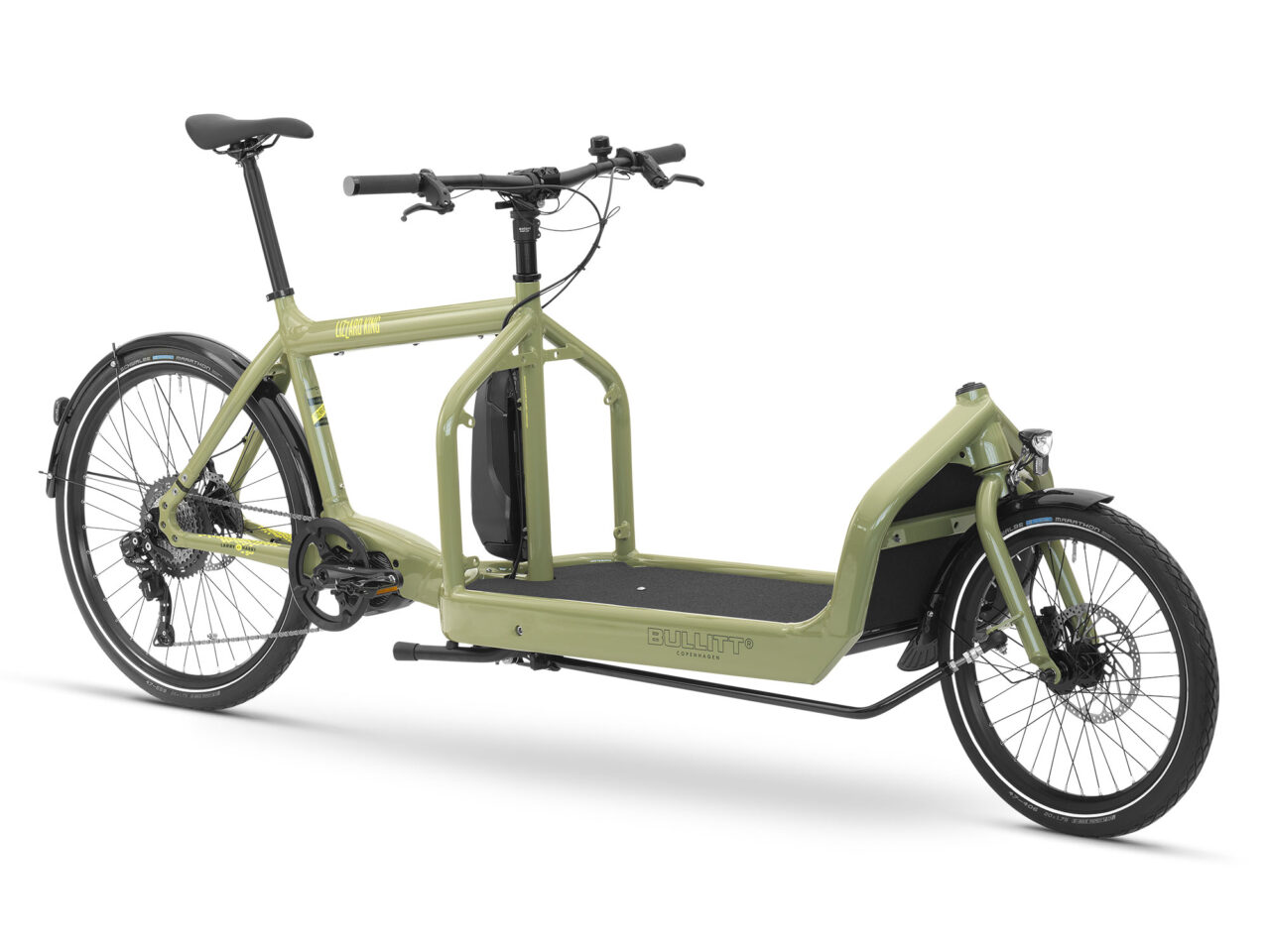 ---
Larry vs Harry – Bullitt "Original"
Starting from £3,159.00
The Bullitt cargo bike has always been and continues to be the most flexible solution available. Built to last, fast, fun and strong, the Bullitt is more than just a machine and is loved by families, bicycle messengers, businesses and adventurers around the globe who use it daily for all their transport requirements.
(Shimano Alfine 8-Speed).
Please get in touch for more pricing and options.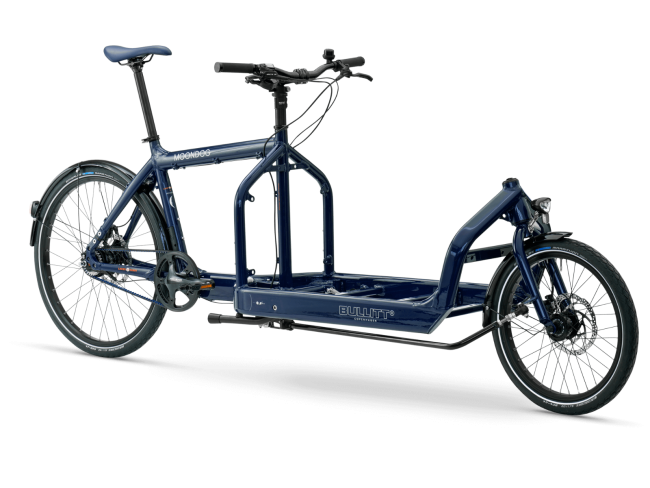 ---